McCarter Theater – Sound Design / installation 
Westbank Cafe – Sound and System Designer, Matrixed surround system and installation – 2005. 
Chez Josephine – 2001 – Sound System Design and installation.
Judy's Cabaret – System Design and installation. 
New York Historical Society – 1995 – Sound System Operations
Latin Sound Studio – System Design
La Tierra Sound Studio – System Design 
THE MUSEUM OF SOUND RECORDING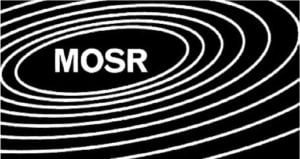 Not open, looking for location.  Building and attraction designs completed.  Walk-thru available on request.  10s of thousands of square feet of historic audio currently being stored for this interactive museum.  Pictures available.
BUSCH GARDENS, Orlando, Fl. – "Manatee Habitat Attraction"
Opened May, 1993 Total audio system design with two 3 track film 
systems, music system, narration system and a multi location moving sound effects system. 2nd in Nation Attraction Awards.
EARTH SCIENCE MUSEUM, Leiden, Holland – 1998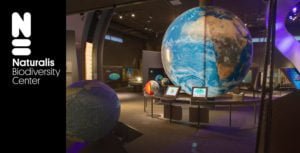 The EARTH SCIENCE MUSEUM, in Leiden Holland, opened in  1998.  Its exhibits included a cut-away of the Sun where heat was pumped out of the cut-away sliver with low frequency inaudible sound pulses.
RYE PLAYLAND, Rye NY. "The Old Mill"
Re-Opened May, 1989 – Invented an Infrared to MIDI converter to trigger ride audio. Designed, constructed and installed a new MIDI driven asynchronous sound effects system. 
THE INSTITUTE FOR EXPLORATION, Mystic, CT 
Opened 1998.  Comprehensive sound design for interactive museum, including 2 spherical theaters, composing of under sea sound "environments" using specialized speaker techniques. Incredible front page newspaper article on sound in Connecticut Day. Used specialized inaudible low frequency standing wave to create the pressure of the deep ocean.
EWO BRIDGE DESIGN & FACILITIES

A NEW KIND of BRIDGE, not located yet, looking for a location.  The EWO Bridge is much cheaper and quicker to build than you typical suspension bridge.  It has NO vertical stanchions, can span great distances with no verticals, handle great weight, and becomes an ICON for whatever location it is in as it is also a musical instrument playing through you car radio.  It includes an energy positive (10x as much as the bridge consumes) piezoelectric roadway.
SILVER DOLLAR CITY, Branson,MO.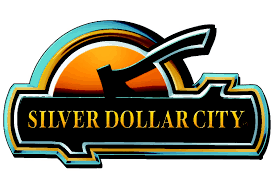 July 1994 – "The Opera House" and six other on premises theaters, consultant in system design, microphone technique, speaker placement, architectural design, and system applications.  
To set up a consultation about Innovative Design Solutions for your Theater, Theme Park, or other Site, CONTACT BERNARD HERE.